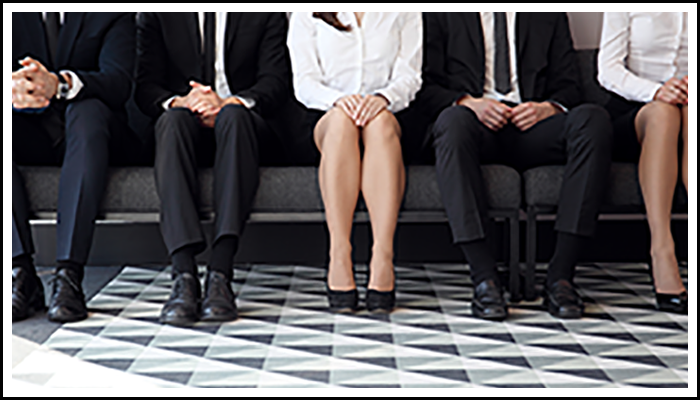 Will the "Real" Financial Planner Please Stand Up?
Sharing helpful financial information is why I host a weekly public television show and write these columns. My grandmother and parents were educators, so I think teaching must be in my blood. Just like a teacher, I am "hooked" on turning "the lightbulbs" on for my "pupils." It is very rewarding when clients "get it" and they understand the steps they need to take to achieve their financial goals. That's what financial planning is all about. With that said, I'm going to let you in on a little-known fact about financial planners: There are no requirements to be a financial planner.Most people are surprised to learn this. Accountants, insurance agents and securities brokers might call themselves "financial planners" without any specialized financial training or any credentials. Of course, this has created a lot of confusion for investors.
The BIG distinction comes when a "planner" uses a credential after his/her name. There are a variety of financial designations. Some are harder to obtain than others. For example, the CERTIFIED FINANCIAL PLANNER™ (CFP®) certification is often recognized as a top-level financial planning credential. Just 70,000 or so professionals hold it, nationally. It requires a tremendous amount of studying, a long and rigorous final exam, and continuing education. I know, because we have four CFP® practitioners in my office. Other widely-respected "financial planning" designations include the Personal Financial Specialist and the Chartered Financial Consultant®. Of course, there are caveats: 1. These are not the only financial credentials; you can learn more about financial credentials at www.finra.org/investors/professional-designations. 2. Working with a planner who has credentials doesn't guarantee a good experience or success; you'll need to screen and interview them. Go to CFP.net if you'd like to find a CERTIFIED FINANCIAL PLANNER™ professional in your area. 3. Some very knowledgeable and capable advisers never obtain professional credentials. They should not be dismissed out of hand. It is important, therefore, to consider other factors when selecting advisers, such as, where they work, their experience, and whether they've had regulatory problems or customer complaints; you can check this information at www.brokercheck.org for securities brokers and www.sec.gov/reportspubs/investor-publications/investor-brokershtm.html for investment advisers.
If you are considering a new financial relationship, you are not alone. It happens frequently. Investors change advisers for a variety of reasons, including when they have: a loss of confidence in the adviser, a loss of money, a change in geographic location, or a change in their financial needs. A new relationship might also be considered when the adviser you work with changes geographic location or employer affiliation, retires or dies. Before hiring a new adviser, ask around; do some research; and think about what you are looking for from an adviser. Do you want most of your services "under one roof," or do you want to work with multiple advisers? Most importantly, take the time to interview a few advisers before making a decision. And, if someone tells you that they are a "financial planner," you can say, "Oh, that's great! Which credentials do you hold?" Then, go look them up!
Have a financial question you'd like answered here? Email: Questions@PlanStronger.com
---