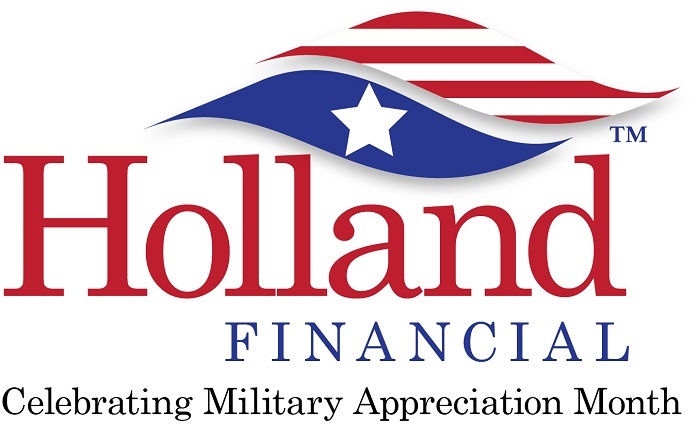 Long-term Care Options for Uniformed Service Personnel
Everyone can hope to live to a ripe old age. The longer a person lives, however, the more likely they are to have difficulty caring for themselves and living independently. Federal service members are not exempt from the risk of having a long-term care event. The Federal Long Term Care Insurance Program (LTCIP) is the Office of Personnel Management's program to help defray the expenses associated with needing mental or physical help from others. It is a misconception that Medicare and/or Tricare for Life will pay for these expenses effectively.
LTCIP is a program for service members, federal employees, spouses, and even parents of active employees. The policy can be customized to an insured's unique needs and finances. LTCIP may cover expenses for giving caregivers a break, hiring someone to be a helper with some of those tasks like dressing and feeding, or even may give the family more choices in skilled nursing care than would be found with Medicaid. An insurance agent would be able to talk through the finer details to help a person determine what they can afford and what makes sense. The time to think about this risk is not after an event has happened. A stronger plan is one that addresses the potential for an event and makes an informed decision on what to do about it.
No one wants to become a burden on their family. The risk is too great to ignore. Long-term care events may, unfortunately, wreak havoc on an otherwise successful plan. It may also make sense to review your current long-term care plan of action to determine if a change is beneficial. If you have concerns, or just need another set of eyes to review your options, please do not hesitate to contact us online https://www.planstronger.com/contact.html, send an email to questions@PlanStronger.com or call us at (386) 671-7526.
Matt Sumrall, MPAS®, is an Associate Adviser with Holland Financial, Inc. He is an Air Force veteran, having served 11 years active duty, deploying as an Air Battle Manager on an E-3 aircraft in the 962nd Airborne Air Control Squadron out of Alaska. Later, while stationed at Tinker Air Force Base in Oklahoma, Matt utilized his Masters in Financial Planning to help fellow service members understand their finances.
References
Have a financial question you'd like answered here? Email: Questions@PlanStronger.com
---