I'm going to start, and end, this column by encouraging you to talk to your family about this important subject.
Long-term care (LTC) touches so many people! Two-thirds of those 65 and older will need some form of LTC in the future. Brad Breeding, CFP®, and I talked about this topic on a recent
PlanStrongerTV
™ episode. Though the majority of people will eventually need some type of assistance, not all LTC involves a nursing home. There are actually many different levels in what's called the "continuum of care." The least amount of care is found, of course, with
Independent Living
, which can be in a person's own home or in a special community. The next level is
Supportive Services
– where a skilled person comes into the home for a couple hours (or more) of daily support. When more assistance is needed (surpassing what can be provided in the home environment), there are
Assisted Living
facility options. Finally, when a full range of support is needed,
Memory Care
and
Skilled Medical Care
provide around-the-clock services in a specialized setting.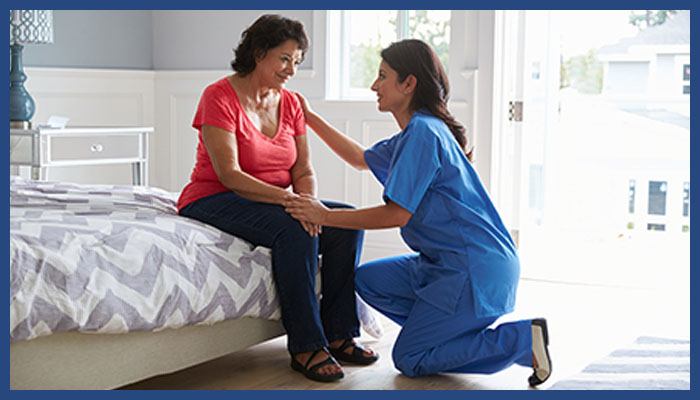 As you can imagine, most people want to stay in their homes as long as possible. However, when the activities of daily living become difficult, it's time to pinpoint where your loved one is on the continuum of care spectrum. Nursing home care is not cheap, but neither is the cost to family members who attempt to provide unskilled/unpaid caregiver services. Time off from work can cause caregivers to forfeit thousands of dollars in earnings, retirement savings and future Social Security benefits. Those who are forced to put their careers on hold (sometimes for years) often find that integrating back into the workforce is extremely difficult. Many realize they no longer have the means to retire. If the family member is still in relatively good health and can afford an entry fee and monthly fees, a Continuing Care Retirement Community (CCRC) may be a viable solution. A CCRC can provide lifetime access to housing and a wide range of care services which are all located in one place.
Join me next week for a more in-depth discussion of CCRCs. But until then, I strongly suggest that you talk to your family about long-term care. Don't wait until a medical emergency forces you, your family or spouse, to make a hasty, emotional decision. The best time to talk (and plan) is now.