In last week's column, we touched on the subject of Continuing Care Retirement Communities (CCRCs). Brad Breeding, CFP®, an expert on the subject, and I had discussed this topic on a recent PlanStrongerTV™ episode. Based on that show, I'd like to list a few of the things about CCRCs that I didn't cover in the previous column.
Why a CCRC?
A CCRC allows people to live independently today, but have on-site health care available to them as they age. It affords peace of mind, knowing that housing and health care needs will always be met.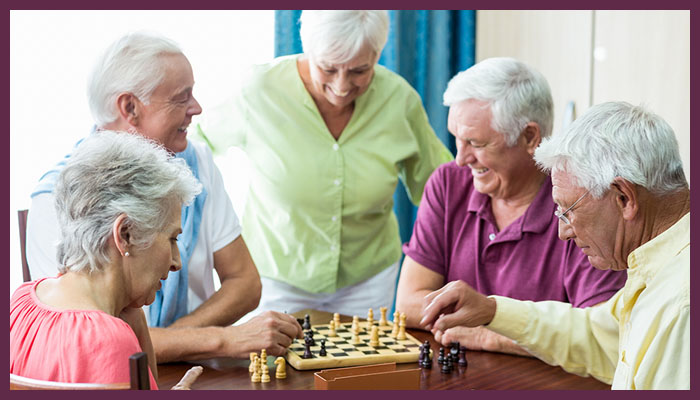 The Accommodations?
Your initial housing at a CCRC can vary widely depending on the community you choose and your budget – it can range from a one or two-bedroom apartment, to a villa, to a free-standing home.
How Is a CCRC Different from Other Communities?
A CCRC utilizes a contract that states the community will provide health care and housing for your lifetime. They generally provide the highest level of care (as opposed to a community that only has "assisted" living, for example).
Are CCRCs Regulated?
No, not on the federal level. On the state level, some are regulated, but not every state regulates CCRCs.
Any Negatives?
Yes. 1. They can be very pricey. An entry fee can average $150,000 with an additional monthly fee of $2,000 - $3,000. 2. To enter into a CCRC contract you must be in relatively good health.
Positives?
Yes – lifestyle! The focus of these communities is wellness, and many CCRCs try to keep their residents socially engaged (which has been shown to be important for both memory and longevity).
Refundable?
Sometimes entry fees are partially refundable if a resident dies or moves out in the first few years. Some are 50%, 90% or 100% refundable, but look carefully for the specifics in the contract. Fully refundable entry fees are generally higher in cost.
Deciding to enter a CCRC is often considered a loving and thoughtful gift to one's children. If you think it might be a good solution for you, make sure to look for a strong management team and a solid track record. Carefully review all contracts. A good first stop might be Brad's website:
MyLifeSite.net
.