Annuities can bring stability of principal and reliability of income to a retirement portfolio. Increasingly, however, I am finding that investors are confused about the guarantees offered by these insurance vehicles. Case in point, I recently met with several investors who thought they had locked in a guaranteed return of 7% each year on their annuity money. Unfortunately, they heard wrong (or were told incorrectly). Fixed rates on annuities haven't been in the 7% range since the late 1980s and early 1990s. My firm closely monitors the marketplace and I am not aware of any financial products offering a guaranteed return of more than just two or three percent a year. Let me say it bluntly:
if you believe that your fixed, index, or variable annuity is guaranteed to earn 7% or more each year, you heard wrong.
How can that be?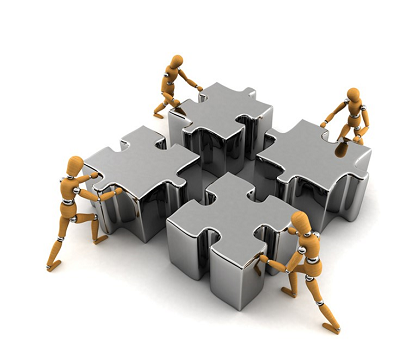 Simplicity Surrenders to Complexity: Generally, the longer you wait to start drawing income from an annuity, the larger your income will be. There is nothing overly difficult about such a concept (the longer you let a watermelon grow, the bigger it will get). Unfortunately, instead of just telling the annuity purchaser the amount of income they can receive each year depending on the length of the annuity, insurance companies have developed complicated formulas to make annuity products sound more attractive (it's called "selling the 'sizzle' not the steak"). In the process, annuity product features and descriptions have become unnecessarily confusing to the general public. There is also the potential of misrepresentation by overly aggressive or ignorant salespersons. For example, if an agent boasts that the annuity he is recommending has a guaranteed "7%" increase, or "roll-up," on the income value for ten years, the layperson hears, "I'm going to get a guaranteed 7% return for ten years." In actuality, the "7%" is just part of a complicated formula for determining how much income someone can get from the annuity in the future. Such references to guaranteed increases or "roll-ups" and "income account values" have nothing to do with the actual returns earned on monies invested. Period. Actual returns are based on the earnings credited by the insurance company for that type of annuity.
Please Double Check:
Annuities can make a lot of sense when used correctly, but they are not appropriate for everyone. Unfortunately, investors often don't understand the expenses and features or how their returns are calculated. If you are unsure about your annuity, please meet with me. I can reveal the fees and explain how the annuity works. It may not always be good news, but don't let that keep you from knowing the truth. You do have options, including asking for your money back.
Have a financial question you'd like answered here? Email: Questions@PlanStronger.com