Quite a few readers responded with great interest to my recent column on HELOCs (Home Equity Lines of Credit) versus REVLOCs (Reverse Mortgage Lines of Credit). So, here are a few more things to think about, especially if you currently owe on a HELOC.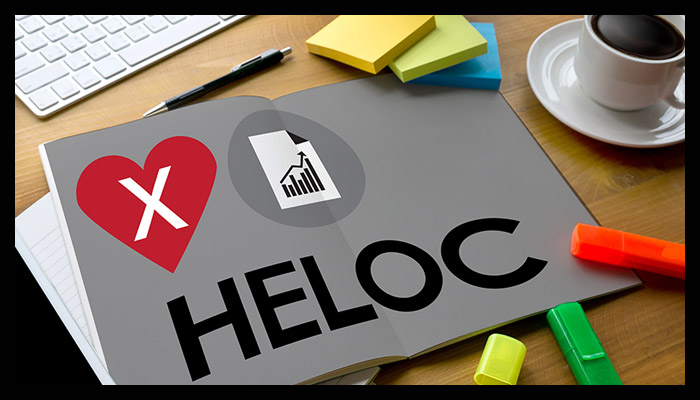 First, a little history. You might remember that back in 2007 and 2008, there was a tremendous amount of economic turmoil. To stay afloat and hold on to their homes, many people took out HELOCs. Often, these lines of credit were established for an initial ten-year period – during which time the borrower only had to pay interest on the amount drawn. Fast forward to 2017. Those HELOCs are reaching their ten-year mark. HELOC borrowers are now becoming responsible for both interest and principal payments on the lines of credit. Consequently, some people are going to find themselves in a difficult financial situation as they try to cover their higher monthly payments.
Enter the REVLOC. In some cases, a Reverse Mortgage Line of Credit can be utilized to pay off the HELOC, leaving the borrower with no required monthly principal or interest payments. Of course, all the same Reverse Mortgage loan rules apply: the person must be 62 or older; the home must be a primary residence; and the borrower is responsible for property taxes, homeowners insurance, and maintenance of the home in accordance with Federal requirements. If these conditions are met, a Reverse Mortgage Line of Credit can be a great way to eliminate the financial burden of the HELOC's principal and interest payments.
Aside from its ability to replace a HELOC, a REVLOC also has some notable financial advantages. If you would like to learn more about a Reverse Mortgage Line of Credit, or the other types of Reverse Mortgage loans, please call my office and ask to speak with our Reverse Mortgage Director, Mike Peerless (NMLS #1073735). He would be happy to answer your questions over the phone, or meet with you in person at no cost or obligation.