Your regular columnist, David Holland, asked me to fill in for him this week. My name is Steve Tacinelli. I am a CPA and Vice President in charge of Holland Tax & Accounting Services, Inc., a division of Holland Financial. In addition to personal and business income tax returns, we also provide political campaign treasurer services.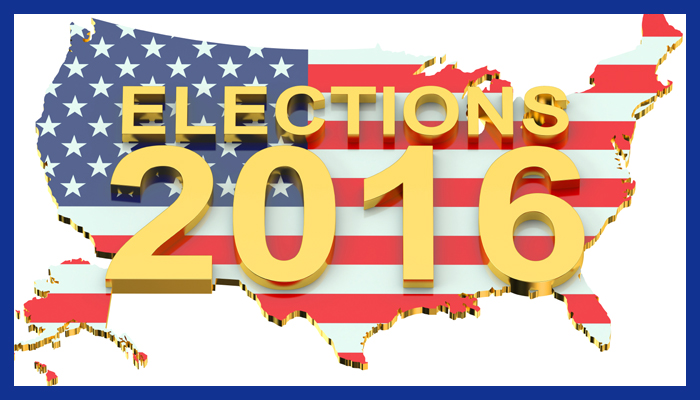 I have recently had the privilege of providing campaign treasurer services for candidates for political office on both the local and federal level. Several people have asked me questions about who can contribute and how much they can contribute to political campaigns. There are many different limits and it can get quite confusing, so I will try to explain it as simply as possible!
Starting at the federal level, the contribution limit for Presidential, U.S. Senate and U.S. House of Representatives candidates is $2,700. This is per individual, meaning a married couple may contribute a maximum of $5,400. These limits apply on a per election basis, meaning the limit applies to the primary election and general election separately, assuming the candidate is not running unopposed. Run-offs and special elections are also afforded the $2,700 limit. If a candidate runs in the primary, has a run-off election, and then is in the general election, a married couple can contribute a total of $16,200!   
The limit in the state of Florida for statewide office (Governor, Attorney General) or retention as a justice of the Florida Supreme Court, is $3,000. A limit of $1,000 applies to candidates for legislative office (Florida Senate and House), multi-county and county office (property appraiser), local (mayoral), district court of appeal, county and circuit judge. The primary and general election are separate elections, assuming the candidate is not unopposed, for all state and local elections, except for candidates for retention as a justice or judge (there is only the general election for these candidates).   
This is a general overview and does not include the many nuances and complexities of both federal and state campaign finance laws. The limits explained here apply to individuals only and they are for the current election cycle. Limits are subject to change. More information is available at
www.fec.gov
and
www.dos.myflorida.com/elections
.