This week's column is written for the hundreds of small business owners in our community. Dedicated men and women who have worked 60-80 hours a week, and made many personal sacrifices, to bring their services – their "American Dream" –  to the people of Volusia and Flagler Counties. I salute them because I know how long and hard the road can be.
So, what happens when it's time to "retire?" You have been the heart and soul of your company since its inception. Now what? Do you hand the business down to one of your children? If that's not an option, do you sell the company to an interested buyer; or, do you simply close up shop? Randy Long, JD, CFP®, CExp®, and I talked about business owner exit strategies at length during a
PlanStrongerTV
™ episode.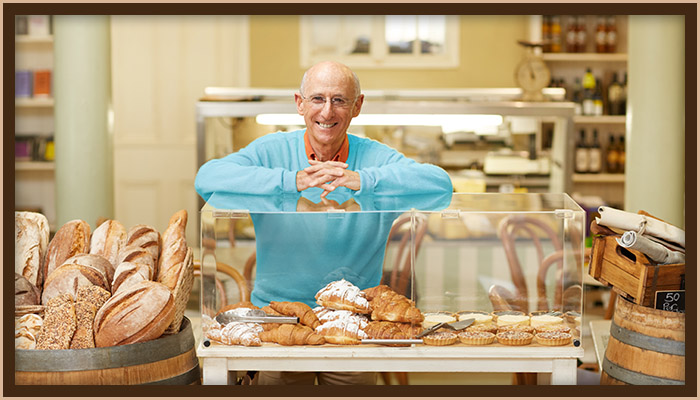 Planning, Again?
Yes, we talk a lot about planning in this column, and here is yet another case where planning ahead is extraordinarily important. In fact, you need to start planning your departure from a business 3-10 years ahead of time! If you hire a succession planning firm to help, they will point out some of the weaknesses in your company so you can restructure, and make the improvements necessary, to garner the best price when you sell the business. Here are just a few things to consider: 1. A lot of your personal net worth may be tied up in the business; 2. You may need to concentrate on working ON the business and not IN the business; 3. You may be spread way too thin; 4. A management team may be the best solution to grow and expand what's currently in place.
Need to Know.
As you approach this decision, you'll have to ask yourself some tough questions – more than "to whom do I want to sell" and "when?" For example, it's imperative that you know: "What is my company worth?" (A professional evaluation should be performed.) "What is my net worth apart from the company?" "How much do I need from the transaction to fulfill my financial needs and sustain my lifestyle?" A financial planner can help you determine those numbers. Beyond monetary considerations, however, I encourage you to contemplate what you are going to, not just what you are departing from. If you're considering this life-changing transition, I'd be happy to sit down with you to discuss your options, and I'll even give you a copy of Randy's book, The Braveheart Exit, when we meet.