By now, almost everyone has heard about the Equifax computer network security breach. Equifax is one of the "big three" credit reporting agencies. The other two are TransUnion and Experian. If you have a mortgage, or a credit card, these agencies probably have your information. According to what has been released to the public, as many as 143 million U.S. consumers may have been affected by Equifax's "cybersecurity incident," with names, Social Security numbers, birth dates, addresses, etc., potentially compromised.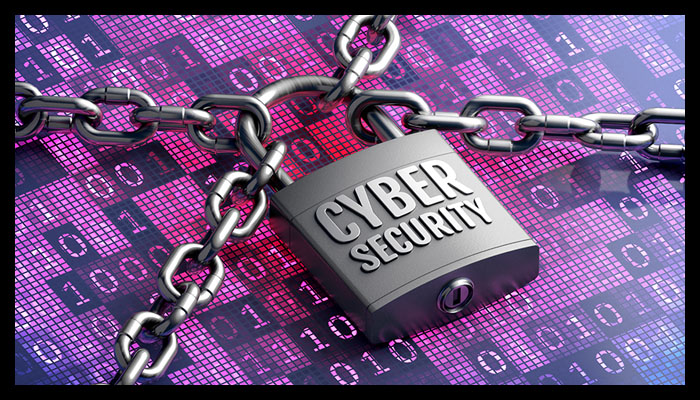 In the wake of this event, Equifax has created a website for people to check to see if their personal information may have been accessed. They have also offered consumers a year of free credit file monitoring and identity theft protection, and set up a call center to assist with questions. Unfortunately, comments posted on the Federal Trade Commission website (ftc.gov) indicate that some people have had concerns with these new services and tools. Hopefully, by the time this goes to print, Equifax will have resolved any difficulties.
So, what else can you do? Here are some suggestions: 1. Carefully check all of your bank and credit card statements. 2. Request your credit reports from Equifax, TransUnion and Experian. 3. Request a fraud alert be put on your accounts with all three credit reporting agencies. (The fraud alert is free and will last for 90 days.) 4. You could also opt for a credit freeze, but there is some hassle and cost involved. With a credit freeze,
no one
can access your credit report or open new accounts, even you. It could cost $5 - $10 (amount is based on state law) each time you freeze or unfreeze your account. The freeze must be done with each credit agency.
It could certainly be argued that breaches like this one are the price we pay for living in a world where computer technology touches every aspect of our lives. As careful as we might be – shredding documents, covering keypads when we type in PIN numbers, not giving out our social security number – all our personal information is still out there in "cyberspace," and we have little control over it. If you'd like more detailed information, or the latest updates on this breach, visit the following websites, which have been helpful sources for this column:
equifax.com
,
equifaxsecurity2017.com
and
ftc.gov
.