With a nod to the late, great disc jockey, and "King of the Countdowns," Casey Kasem, we're counting down the Top Twenty Tips from my two decades in the financial services business!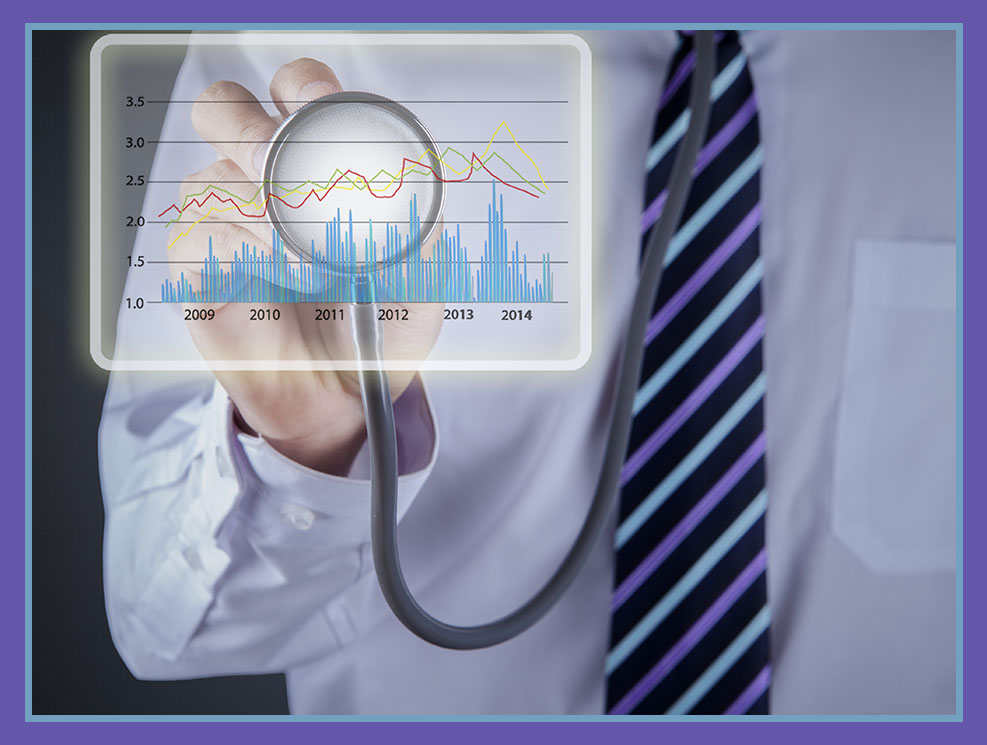 #14 – Monitor Your Investments: If you hire someone to manage your money, you can assign authority to the adviser to place trades on your behalf, but don't abdicate your responsibility. Remember, nobody cares more about your money than you do. It is essential that you keep tabs on your accounts and activity. Take ten minutes each month to scan your statements for anything unusual or that doesn't make sense. Technology isn't perfect and neither are financial advisers. Mistakes happen. The sooner an issue is identified, the faster it can be resolved.
#15 –
Remain Vigilant to Avoid Scams
: The "beaten path" is beaten for a reason . . . it is usually safer. Off in the woods is where you'll find the lions, tigers, and bears! The same is true with investing. Stick to the "beaten path" of traditional financial and investment products from reputable, brand name companies. There are many good, well-known choices available in the marketplace that can be used to help you reach your financial goals. If you seek exotic, secret, untapped opportunities "in the woods," you may become a scam artist's prey! Also, never forget that
Risk
and
Return
travel together. If you think you've found an opportunity for a high Return on its own, be warned that Risk will be following not far behind.  
#16 –
Build Your Plan before You Retire
: Along with Social Security and other sources of income, have you accumulated enough assets to get the income you need in retirement? Surprisingly, too many of today's retirees make the decision to leave work
and then
look at their income and investing options. That's backwards! For a better financial outcome, consult with a financial planner to build a personalized plan to meet your retirement income goals
before
you quit. Better to find out that you need to work a little longer than to retire and unwittingly run out of funds.  
There's more to say here than I expected, but we'll continue next week with tips on how to arrange your estate plans. Until then,
keep your feet on the ground, and keep reaching for your financial dreams!
Have a financial question you'd like answered here? Email: Questions@PlanStronger.com