For those of you who don't know me, my name is Kalon Hoard; I'm President of Holland Financial and I've worked at Holland Financial, and for David Holland, for the last sixteen years. David has requested that staff members contribute to the PlanStronger™ column from time to time, so I thought I'd take the opportunity to tell David's readers about something unexpected that happened this year. (We have already told our clients, but the employees of Holland Financial, myself included, have been excited to spread the word of this achievement.)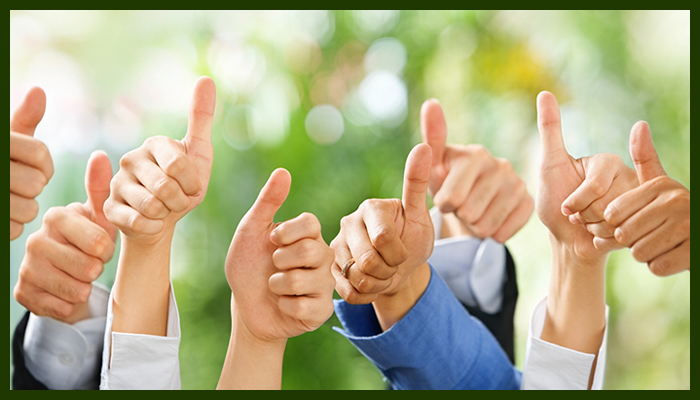 There is a financial industry publication called Retirement Advisor magazine which is a nationally-distributed periodical for insurance professionals and financial advisors. A well-regarded publication in financial planning circles for many years, the magazine focuses on helping its readers become better advisors. Well, Retirement Advisor contacted David a few months ago and asked him to provide them with some information about himself and his business – because he had been nominated for the magazine's annual Advisor of the Year Award! After a few weeks, the field had been narrowed . . . and David made the cut for the final group of TOP FIVE advisers!
This was quite an accomplishment; as you can imagine, the field for entries on the national level is large and diverse. In the July 2016 issue of
Retirement Advisor
, David and the four other contenders were featured on the cover of the magazine. Additionally, each received a formidable write-up within the issue.
We are very proud of David! So, when you see him out and about in the local community, please congratulate him on this special honor. For those of you who've known David as long as I have, I'm sure you will agree that he has earned this national recognition!