I have been asked about reverse mortgages for two decades, but up until a few years ago, I had always considered them a "loan of last resort." From a financial planner's perspective, the fees seemed high and the uses seemed limited.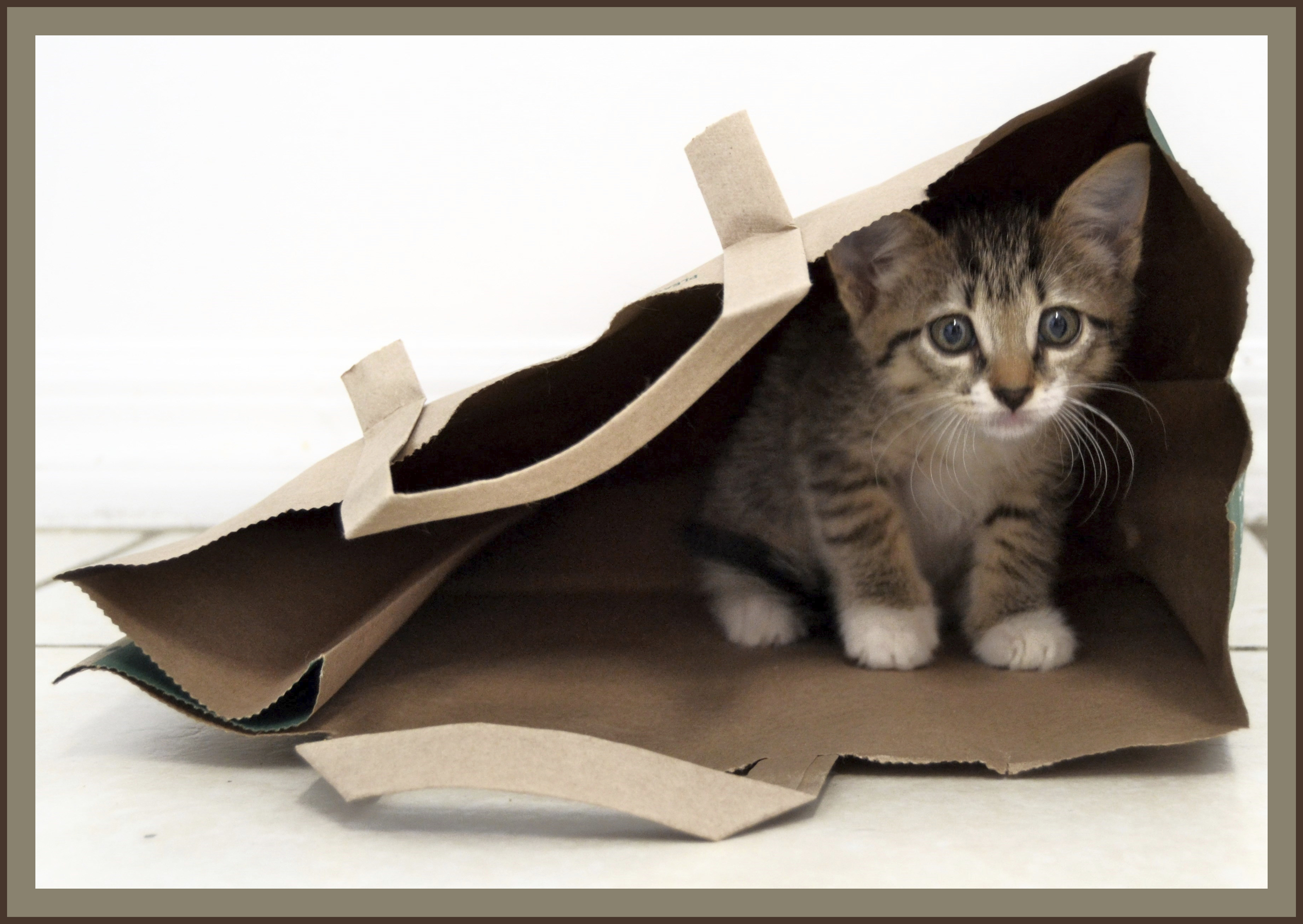 A Brief History: Some private reverse mortgages were done as early as 1961, but they never became popular until the United States Department of Housing and Urban Development (HUD) became heavily involved, and the Federal Housing Administration (FHA) started insuring them in 1988. While technically named Home Equity Conversion Mortgages (HECMs), these loans are commonly referred to as "reverse mortgages" because no principal or interest payments are required by the lender while the borrower remains in the home. Interest on the loan accrues, of course, but it is added to the loan. In 2008, the FHA changed the rules on reverse mortgages to allow borrowers to take a lump sum without having to make payments. An existing mortgage can also be refinanced to eliminate the monthly interest and principal payments.
But, wait, there's more:
I always figured that there had to be more to these products than what the celebrity pitchmen shared on TV. In 2014, I decided to do an in-depth investigation of these products. After six months of interviewing reverse mortgage consultants and industry experts, I came to the conclusion that these products could fit very well into an overall financial, investment and retirement plan – not for everyone, but for some. Ironically, use and suitability for each individual situation will vary just as much as it does for life insurance, long-term care insurance, annuities, mutual funds, REITs, stocks, and bonds! Therefore, they shouldn't simply be dismissed as a "loan of last resort."
Here's the Cat:
Ultimately, I decided the best way I could help clients who needed this service was to get licensed as a mortgage loan originator – which I did in September of 2014 (NMLS #1184596). For support and guidance, I am affiliated with
Bayshore Mortgage Funding
in Maryland.
A lot about reverse mortgages is either not known or is misunderstood (like the fact that
the bank won't take your house when you die
and
origination fees don't have to be high
). I'll discuss these and other related topics in upcoming columns. Meanwhile, if you are interested in a reverse mortgage, you don't have to call an 800 number and share your personal information with a stranger. Call my office instead. "Operators"
aren't
"standing by,"
but I am
!
Have a financial question you'd like answered here? Email: Questions@PlanStronger.com