As the New Year approaches, a chorus of financial experts and consumer advocates will recommend that you review your investments. And, if you are unsure about whether you are getting the best advice for your situation, a second opinion can't hurt. As an industry veteran, however, I am going to recommend that you take one more step: check up on your adviser and his/her firm.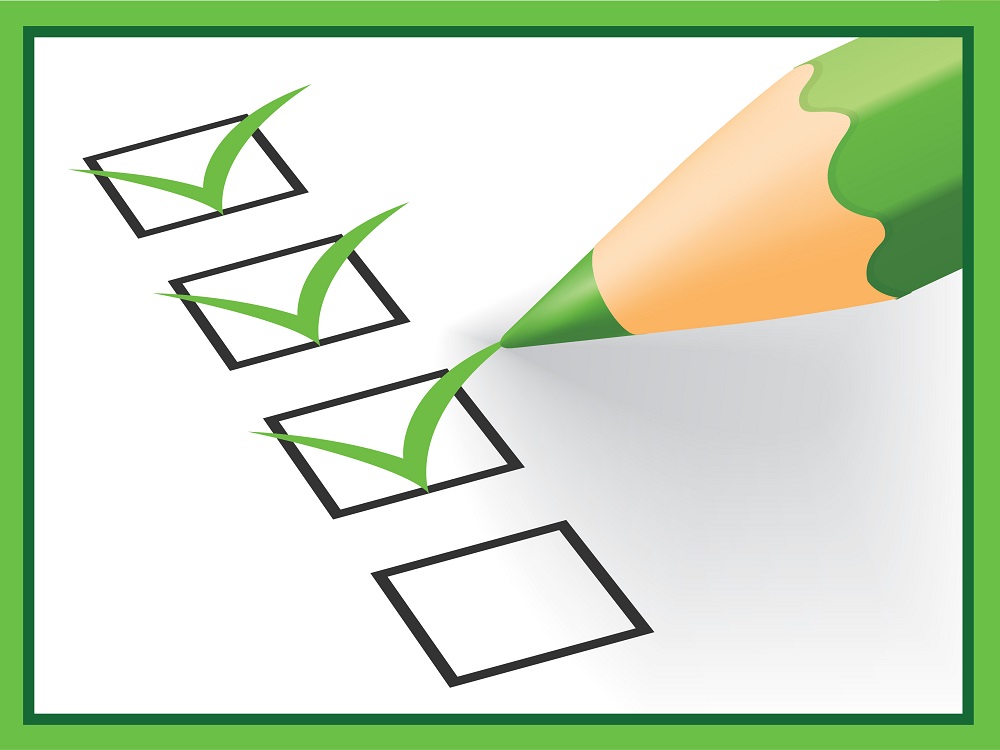 Why and How: Over the course of a year, a lot can change with your adviser that could affect the quality and type of advice you receive. You can easily check on your adviser and his/her firm with resources like the Better Business Bureau – go to www.bbb.org to check the firm's "grade" and see if the company has had any consumer complaints. Brokercheck.org is maintained by the Financial Industry Regulatory Authority (FINRA); there you can find information on the broker's experience and what the broker or firm can do (based on exams and state licenses). Perhaps more importantly, this repository service may also have information about regulatory actions, fines, and lawsuits involving the firm or broker. Similarly, if you visit the Securities and Exchange Commission (SEC) website – www.sec.gov – you can research and review fee-based registered investment advisers (RIAs). You can also get information on state-registered investment advisers by going to www.adviserinfo.sec.gov. These websites include information that regulators require investment advisers to keep current, including: how they do business, ownership, and company relationships. And, finally, don't overlook the opportunity to keep tabs on your adviser through Social Media, with periodic visits to their company website, Facebook, Twitter, and LinkedIn.
Questions to Ask: If you find something of concern, it doesn't mean you should fire your adviser. It should, however, prompt you to ask for an explanation (preferably in writing). Here are the types of questions you should consider asking: 1. Has your employment changed in any way? 2. Do you offer any new services; have any been discontinued? 3. Has there been a change in the ownership of your company? 4. Have you, or your company, been fined or reprimanded by a regulator and/or have you been sued?
I doubt some advisers will be happy that I have shared these insights with you, but, fortunately, I'm not running a popularity contest (or for public office!). These are things you need to know . . . and now you do.
Have a financial question you'd like answered here? Email: Questions@PlanStronger.com