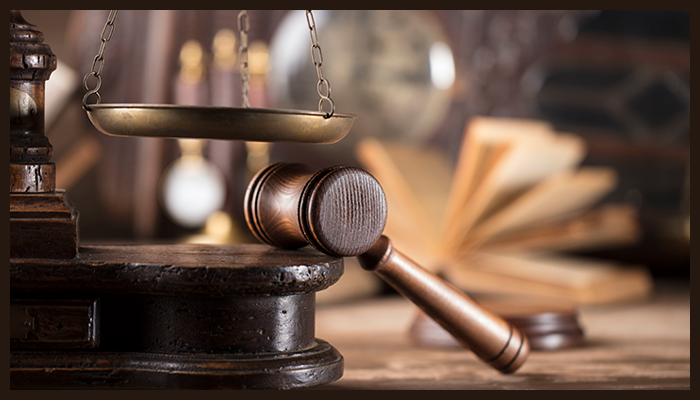 Need a Lawyer? Here Are Some Tips!
Disclaimer: No, no, I'm not a lawyer, and I don't play one on TV (sorry, I know . . . it's an old joke). But, I did have an interview with Daytona Beach attorney, Paul Rice, for PlanStrongerTV™, and, you guessed it; we talked about how to find and choose a good attorney. The financial and legal ramifications of choosing a bad lawyer can be enormous because, once a judgement is made on a case, it's very hard to get a "do-over" – you can't go back and "fix it" with another attorney. That's why this topic is so important.
How Do You Find a Lawyer? Ask around! Question your friends, family, co-workers and members of your church. Ask financial advisers. We often work with attorneys on mutual clients. Compile a list of names from the responses you receive.
Next: Web-based Research. Use an Internet search engine to look up the recommendations you've accumulated. Read reviews, but remain skeptical. It is not unheard of for some firms to pay their employees' friends for favorable reviews. Be cautious, and, just like everything posted on the Internet, take what you read with a grain of salt.
Be Careful of the Word "Free." Though the best things in life are free, consultations with a seasoned lawyer usually aren't. Paul Rice warns that if a lawyer is giving away his time, the demand for his services might be low. In many cases, top attorneys charge a consultation fee.
What's Important? Consider education and credentials. Does the lawyer specialize in one area? Is he/she board certified in the specific discipline you need (example: Board Certified in Divorce and Family Law)? How long has the attorney been in practice?  
What Comes Next? By now, you should have narrowed your list down to 2-3 top picks. It's time for interviews! As mentioned above, this may be an out-of-pocket expense, but consider it an investment. When you arrive at the law firm, what is your impression? Is the office clean, orderly, and professional? Is the receptionist or assistant courteous and pleasant, or stressed and irritated? When the phone rings, how are the callers treated? When you sit down with the attorney, make sure you "like, trust and believe" in him/her. Do you have good "chemistry"? You will be working together as a team, so you need to be able to get along and communicate well. Once you have conducted two or three interviews, you will probably know which person to choose.
Coincidentally, several of the tips Paul shared on interviewing an attorney, can also be applied to choosing a financial adviser. In either case, you want to find a good "fit" for your personality, situation, needs, and goals. Please ask questions and be picky! Good luck!

Have a financial question you'd like answered here? Email: Questions@PlanStronger.com
---