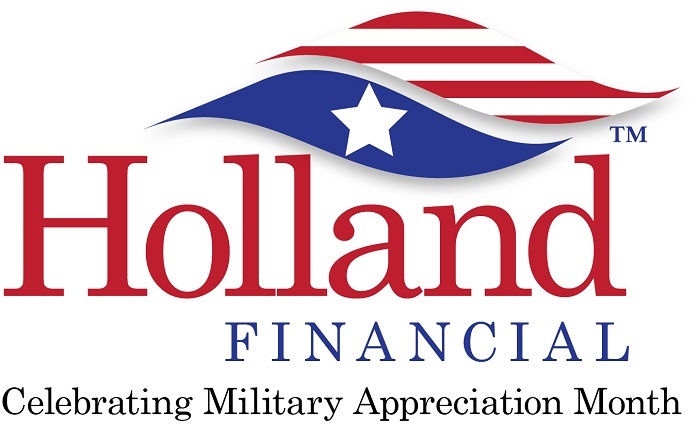 Disability Compensation
Department of Veterans' Affairs (VA) disability claims are not automatically filed for service members as they leave the military, and some health problems may arise later in life. Many veterans may not know VA disability compensation does not have a defined time limit to file a VA disability claim. If there is a reason to believe the ailment could be connected to time in service, then it may be worth talking to a veterans service officer or VA representative to help file the application for a disability claim. The income is not a handout and is meant to compensate service members for illnesses/injuries that may impact their ability to earn a living.
In order to qualify for the VA disability compensation, the veteran must have served on active duty/active duty training, or inactive duty training AND have been awarded a disability rating for service-connected conditions. Post-service disability claims, manifesting after service has ended, can be applied for, and have no time limit for applying. Veterans can file online at the eBenefits website, but there are plenty of accredited representatives of the VA and Veterans Service Officers (VSO) to help file a claim. These professionals can help gather supporting documents, file the claim, and potentially file an appeal. Veterans are not in this alone.
VA disability compensation, which adjusts for inflation and is income tax-free, may change your financial plan. For example, veterans receiving VA disability compensation may have the VA home loan funding fee waived. Check with your state to see if a disabled veteran is entitled to certain benefits and what definition they use for "disabled veteran." In Florida, veterans with a greater than 10% disability rating are entitled to a $5,000 property tax exemption if filed with the county tax official. In Florida, there are additional benefits for veterans partially disabled from combat when it comes to the Ad Valorem tax on the veteran's homestead. There are too many benefits to list in this forum, but you can read more specifics from your state's VA. If you have recently been approved for disability compensation and wonder how this can affect your retirement dream, reach out to us online at PlanStronger.com or by phone at (386) 671-7526.
Matt Sumrall, MPAS®, is an Associate Adviser with Holland Financial, Inc. He is an Air Force veteran, having served 11 years active duty, deploying as an Air Battle Manager on an E-3 aircraft in the 962nd Airborne Air Control Squadron out of Alaska. Later, while stationed at Tinker Air Force Base in Oklahoma, Matt utilized his Masters in Financial Planning to help fellow service members understand their finances.
References
Have a financial question you'd like answered here? Email: Questions@PlanStronger.com
---