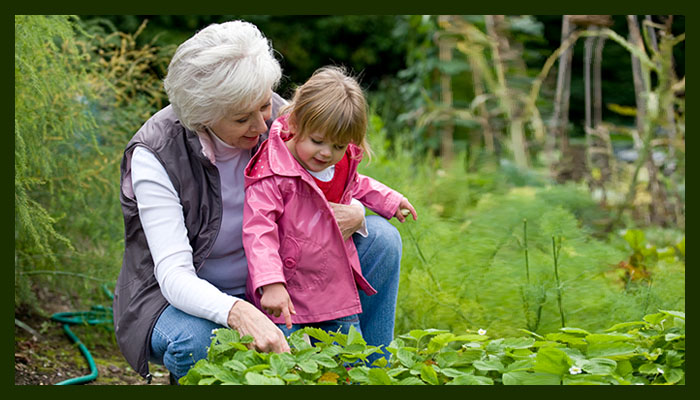 Inside Scoop on Continuing Care Retirement Communities, Part II
Last week, we began a discussion on Continuing Care Retirement Communities (CCRCs), and I called on the father-in-law of one of my employees, Eldon, for his insight on this retirement lifestyle. He has lived in a CCRC in western Pennsylvania for several years. We touched on the three levels of care available – independent living, assisted living and skilled nursing care. Today, we'll talk about the latter of the three, as well as some of the other "perks" of CCRC living.
At Eldon's CCRC, the nursing facility is referred to as the "Health Care Center." Residents who are recovering from a hospital stay, and/or who can't manage the activities of daily living, can enter the Health Care Center and be cared for in a private or semi-private room. If Eldon were to need these services, he would pay an additional fee (provisions of which should be spelled out in the CCRC's contract), but he would not lose his living quarters when a temporary Health Care Center stay was necessary.
Eldon, you may remember, had lived in his home alone and, after retirement, sorely missed social interaction. His wish was more than fulfilled with his choice to move to a Continuing Care Retirement Community. In fact, there are times he feels that there is too much interaction with other people! But, he always has a choice either to participate, or to retreat to the solitude of his apartment.
Eldon spends many hours each day in the community's fully-equipped woodshop. He has even taught other people woodworking! The complex also has a large "art studio," where residents can draw, paint and do crafts (their artwork adorns the hallways). For those who love to read, there is a library, as well as a game room and gym. Eldon says, "There's always something going on." People get together to play cards and, in the warmer months, bocce ball. In addition to woodworking and artistic pursuits, an outdoor gardening facility gives residents the opportunity to sow vegetable or flower seeds! Bus trips to museums, the theater, and sporting events are frequently scheduled.
I don't know about you, but all this sounds great to me! Eldon even told me that the food prepared at the on-site restaurant is quite good! So, I asked him to list the "negatives" of CCRC living. He said that, in his opinion, "there really aren't any." Unfortunately, though, affordability is one downside which can't be overlooked. The entry fee for CCRC living can be rather substantial and, typically, is only refundable for a short period of time. Also, the monthly fee(s) can easily be twice that of a regular apartment. For these reasons, the choice of a CCRC should be made very carefully and the contract should be meticulously reviewed.
Thank you, Eldon, for your input on the subject of CCRCs! Again, all Continuing Care Retirement Communities are not created equal. Contracts, monetary requirements, amenities and housing options vary widely. If you think a Continuing Care Retirement Community might be a good choice for you, meet with a financial planner to assess your situation and compare your options.
Have a financial question you'd like answered here? Email: Questions@PlanStronger.com
---