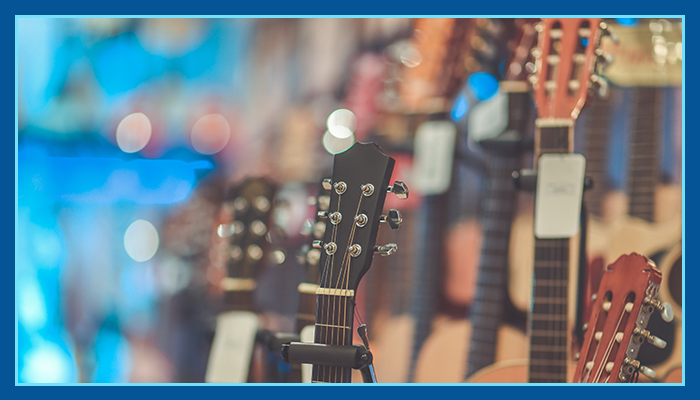 Consider These 5 Things When Meeting with a Financial Adviser
As you well know, I often encourage my readers to meet with an experienced adviser if they need financial products or services. But, what are some of the things you should consider before, and during, that first appointment? Here is a short list:
Think about what you want. Give some serious thought to why you are going to see the adviser. Are you looking for "growth," or "protection," of your money? Do you need income? Do you want an estate plan? Are you concerned about long-term care?
Let me tell you a quick story. Several years ago, my wife, Toni, and I stopped at a music store. One of us had decided to learn an instrument – specifically – the guitar. We strolled around the store and talked extensively with the salesperson. An hour later, when we finally walked out of the music store, guess what we had purchased? A PIANO! You can avoid this same fate when you meet with an adviser. Listen to suggestions, recommendations and options, but make sure you leave with the product, service, or solution you went in for!
No office? Personally, I'd be skeptical of an adviser who asks to meet at your home and doesn't have a brick-and-mortar office. How committed (or successful) is the person who has no physical business location? How secure will your personal information be . . . in his/her car!?
Keep your guard up. It doesn't matter how you found out about the adviser, even if he/she was highly recommended by a close friend or relative; remain skeptical and treat the encounter like the person was picked randomly online or from the phone book.
Bring a friend. When you go to the adviser's office, make sure to bring your spouse, or, if you are single, bring a relative or good friend. It's helpful to have another set of eyes and ears to catch any details you might miss. Also, an objective third-party can critique the adviser, and be a valuable sounding board for proposed products and recommendations.
Ask questions. There are literally dozens of questions to ask during an initial meeting. Here, however, I'll narrow it down to the top five: 1. Which licenses and credentials do you hold? 2. Who is your supervisor and regulator? 3. How long have you been in the business and how long do you plan to continue? 4. Will your recommendations be in writing (including fees, expenses and what you're paid)? 5. Will you act as my fiduciary/advocate?
I know that meeting with an adviser for the first time can be bit intimidating. You're entrusting this person with your financial information, as well as your goals for the future. Just be cautious. Don't be afraid to ask questions. Bring another person with you. And, lastly, know exactly what you want to accomplish before your scheduled appointment . . . that way, you'll walk out of the office with the products and services you really want – and not a piano!
Have a financial question you'd like answered here? Email: Questions@PlanStronger.com
---