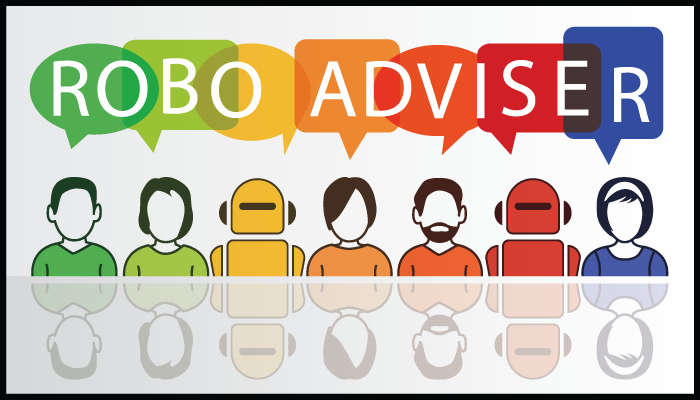 Technology and the Process of Spending Money
Several weeks ago, we talked about how using cash to purchase – just about anything – has become passé. It's interesting to note that the process of spending, and even investing, money has also changed dramatically over the years. Of course, technology is the biggest contributor to that change. Who doesn't have a cell phone, tablet, laptop or social media account? And, who hasn't made a Black Friday or Cyber Monday purchase from the comfort of their home office?
Where's the Cashier? Think about what you see when you go to some retail stores and grocers now. Instead of traditional check-out lines, there are stations where you can scan your items and put your money, or card, into machines for payment. These automated cashiers must be a boon to bottom-line profits because, as much as I hear other consumers complain, these self-checkout stations remain in place. On a similar note, I recently noticed that a local fast food restaurant tried to implement ordering by kiosks, exclusively. The process was confusing and took longer! Interestingly enough, the last time I dropped by the restaurant, people were standing in the lobby and ordering from a real person, once again.
Have We Become Lazy or Too Busy?  Maybe it's a little of both. Tell me, how many of us really need a round, plastic box to perform mundane, everyday tasks? Nevertheless, many people are buying these electronic, table-top "assistants." We can now turn our lights on and off or order a pizza with nothing more than a voice command! Only time will tell whether this automation is simply a fad, or the wave of the future. There are now services that will select and deliver groceries (including pre-prepared or ready-to-prepare meals) and even mail clothing that can be worn, then returned, on a monthly subscription basis! Where's the need for sales associates and brick-and-mortar stores?
I think the thing to remember is that no gadget, machine or computer can ever replace a human being. Take the financial services industry, for example. In the last few years, there has been a concerted effort to utilize what are known as "robo-advisers" to assist investors with their investment decision-making. The jury is out on whether this will be an accepted trend. But my opinion has always been that a machine cannot sit down with you, look into your eyes, and relate to your personal situation. Nor can it take into consideration your wants, needs, goals, and dreams. Turning on the lights is one thing, illuminating your financial future is quite another.
Have a financial question you'd like answered here? Email: Questions@PlanStronger.com
---